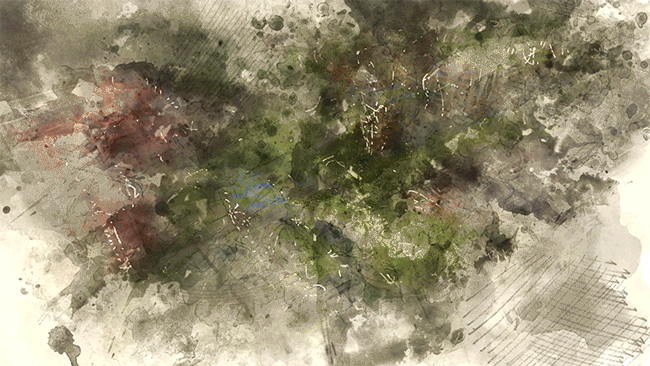 At CREATE we believe that Health and Safety and good design are intrinsically linked. Careful and timely consideration of Health and Safety on projects add significant value to designs and the completed project. This begins at the project outset and encompasses pre-construction, construction, operational/in-use and demolition.
CREATE meet the definition of Designer under the terms of the CDM Regulations and possess the necessary skills, experience, and organisational capability which are required by the new CDM Regulations. We recognise the additional statutory duties that the CDM Regulations places on our clients and provide proactive Principal Designer services in full compliance.
Proactive coordination of design team
Skilled document management
Identifying risks & hazards
SERVICES INCLUDE:
+ Planning, managing and monitoring the co-ordination of the pre-construction phase
+ Assist clients with identifying, obtaining and collating pre-construction information
+ Provide pre-construction information to designers and principal contractors
+ Identify and coordinate hazards and risks with the design team
+ Ensure that the design team communicates and cooperates
+ Attend project review meetings
+ Liaise with the principal contractor, keeping them informed of any risks that need to be controlled
+ Help agree the format and compile the health and safety file for handover
CREATE offers Principal Design services as part of a package or as a stand alone service.
Best Contact: chris@createdesign.org