ARCHITECTURE
We pride ourselves for not having a specific design style which allows us to provide the best answer based on our clients requirements, the specificities of the site and the individual skills of our team. Being client focused means for us that we will create a positive relationship with local authorities to find the best way to implement the client's expectations and maximise the value of the site.
PLANNING
In association with CREATE Planning, we work closely with all those involved in the planning and development process and as our portfolio illustrates, we have a depth of experience on a diverse range of development projects across London and the UK.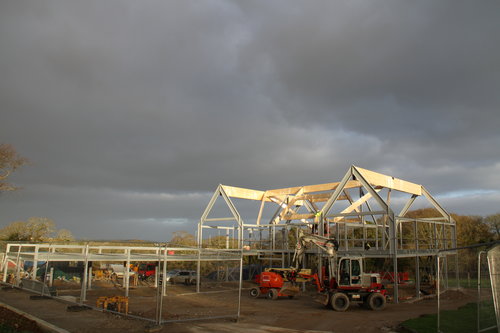 PRINCIPAL DESIGN
In association with CREATE Principal Design, we meet the definition of Designer under the terms of the CDM Regulations and possess the necessary skills, experience, and organisational capability which are required by the new CDM Regulations.
LANDSCAPING
In association with CREATE Landscaping, we offer quality landscape architecture services for small to medium scale developments. We aim to address site constraints with imaginative and context sensitive solutions from concept stage to detail design and implementation.
URBAN DESIGN
In association with CREATE Urban Design, our approach to designing the public realm is design-led and collaborative. By working jointly with the relevant consultants, we tap into the unique attributes of each site and work with the local communities in order to deliver quality development proposals for our urban residential and mixed-use schemes.
INTERIOR DESIGN
In association with CREATE Interior Design, we offer all related services to develop a unique and high-standard design for your project, from initial appraisal, selection of materials, to construction and delivery.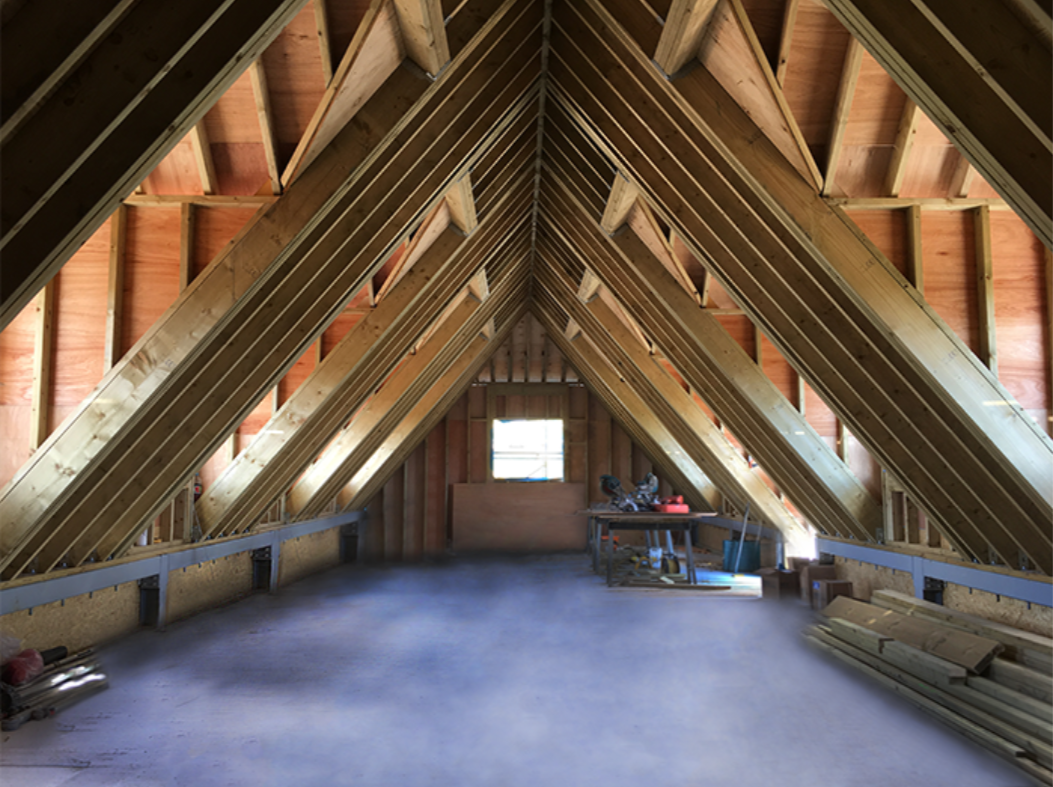 PROFESSIONAL CONSULTANT CERTIFICATES
The purpose of these certificates is to enable the developer to raise funds and for first and subsequent purchasers to obtain mortgages, within a period of six years from the date of the final Practical Completion Certificate inspection.
3D MODELLING
Any size project we can explore the design through the power of 3D modelling. Whether you use a phone, tablet or computer device you can view the 3D model and share with friends or shareholders your stunning project!
CGI
We create computer generated images in-house.