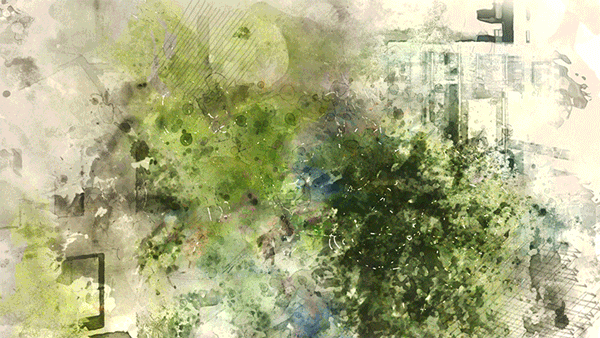 CREATE has a holistic approach to the built environment across our projects. We provide professional urban design assistance on major development schemes and negotiate the delivery of high quality places on behalf of our clients.
Our vision is to re-imagine the environments in which we work and live by creating vibrant places that support healthy lifestyles and foster a sense of belonging for a diversity of users.
CREATE strives to achieve place quality. As a result, placemaking is at the heart of our urban design work. For CREATE, placemaking is much more than just landscaping; it is the idea that through collaboration and communication we can create built environments that have a profound and positive effect on communities.
OUR EXPERTISE
Our approach to designing the public realm is design-led and collaborative. By working jointly with the relevant consultants, we tap into the unique attributes of each site and work with the local communities in order to deliver quality development proposals for our urban residential and mixed-use schemes.
SERVICES INCLUDE:
+ Advise, develop and deliver appropriate design/place strategies and initiatives that lead to the creation of distinctive and high quality places
+ Participate as part of multi-disciplinary teams to secure the development of high quality built environment within and across the district/city with a specific focus on growth areas
+ Co-ordinate, participate and provide feedback on the development proposals to be put forward to the appropriate design review panel.
+ Prepare information packages for Design Stage Reports
CREATE offers Urban Design services as part of a package or as a stand alone service.
Best Contact: pierre@createdesign.org