CREATE
Based in London since 2012, CREATE are now an established 40+ multi-consultancy practice, based around architecture.
+ Our growth is based both on a client focused business and our diversity, which is included in our DNA.
+ Our fluid design approach allows us to provide the best answer(s) based on:
+ our clients' requirements
+ the specificities of the site
+ the individual skills of our CREATORS
+ a positive relationship with local authorities
+ We believe that our role is to create bridges between people involved in the construction sector.
+ Developing long term relationships is one of the key elements of this process.
+ We offer 6 principal services, these are as follows:
+ Architecture
+ Interior Design
+ Landscaping
+ Principal Design
+ Planning
+ Urban Design
+
All services are available as a PACKAGE or as a STAND-ALONE service.
+ Our clients benefit from the experience of a multi-consultancy practice.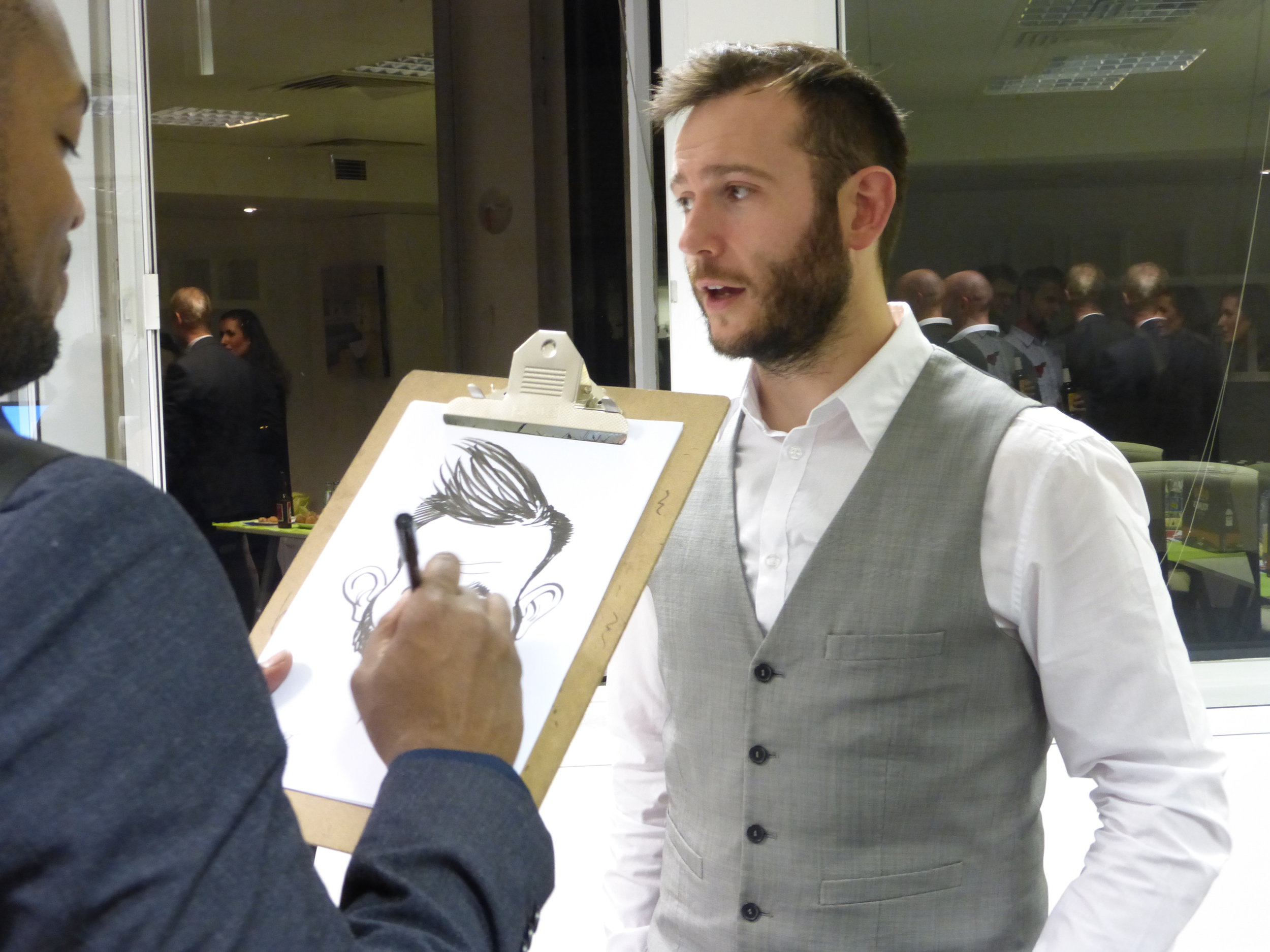 WE HAVE NOW
OVER 20 NATIONALITIES
AND A GENDER BALANCE
WE USE the latest
BIM Technologies
throughout RIBA Stages (0-7)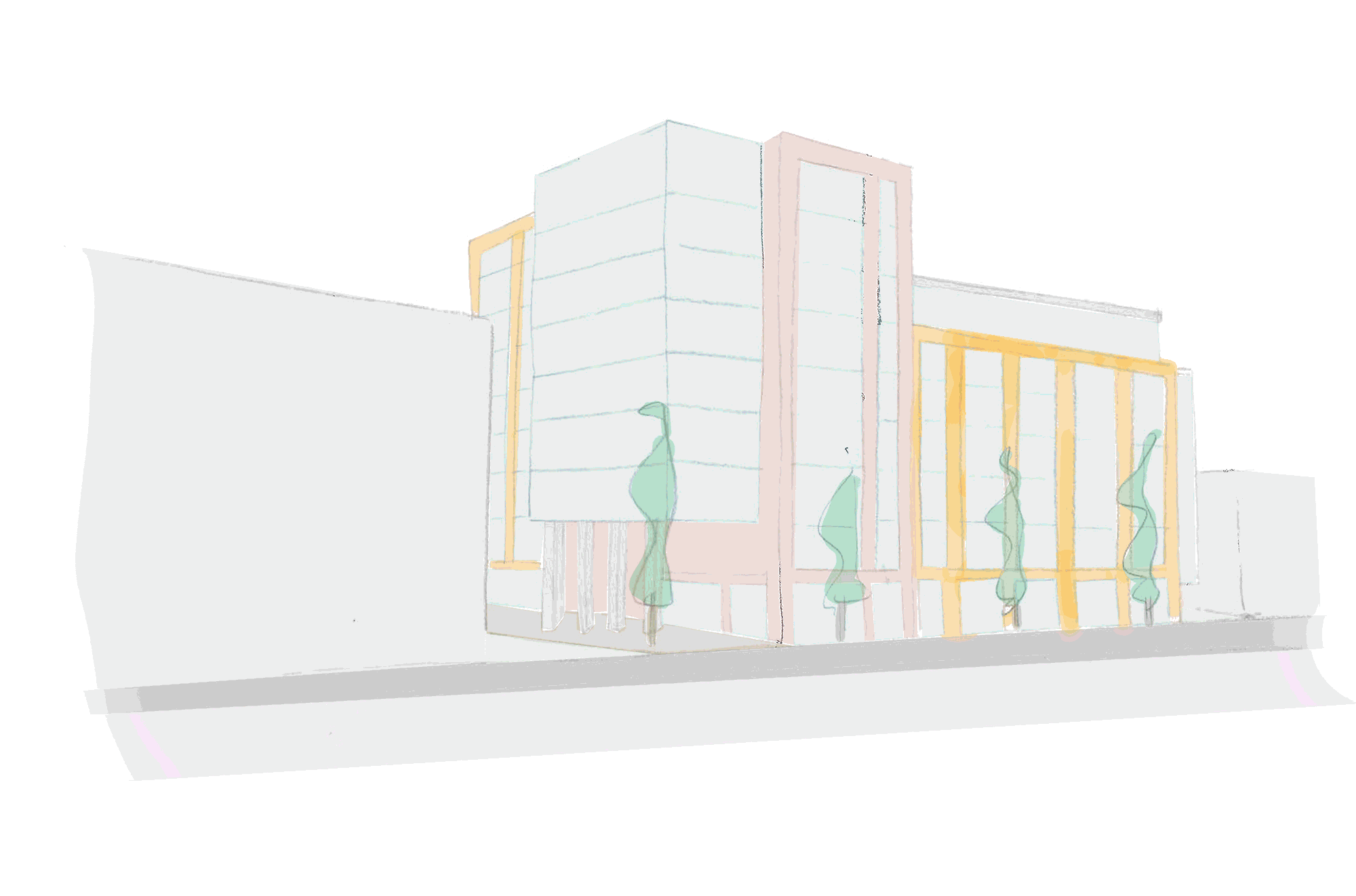 WE HAVE COMPLETED SEVERAL
PRO-BONO CHARITY PROJECTS INCLUDING
WORKING WITH STEPNEY CITY FARM
We are a
vibrant practice
with an emphasis
on socialising
WE ARE AN ESTABLISHED
AWARD WINNING
MULTI CONSULTANCY PRACTICE